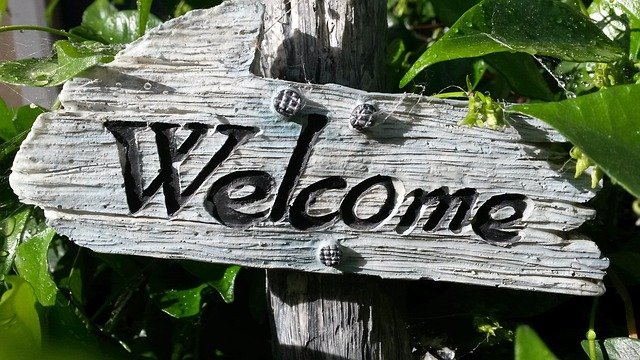 At Hearing and Audiology Services, we firmly believe that proper audiological care is an integral part of helping our patients live their best lives. As COVID-19 maintains its presence in our country and around the globe, we are continuing to do everything in our power to minimize the risk our patients take when they come into our office. Read on to learn some of the many safety precautions we are taking to keep our patients safe.
Our safety protocols include:
Following all CDC guidelines
Scheduling blocks of cleaning time between each patient
Providing curbside visits for patients that do not wish to enter the office
Providing Telecare or Telehealth option for programming most hearing aids
When scheduling appointments, we ask our patients to please designate whether they prefer the appointment to be in-office, Telehealth, or curbside. No matter what type of appointment they have, our patients can trust we are doing everything we can to reduce the amount of risk taken to receive proper audiological care. Contact us today to schedule a free initial consult and hearing screening.