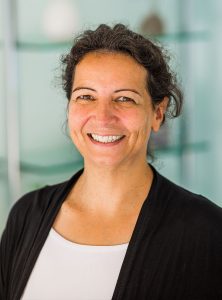 Summer greetings from Hearing & Audiology Services!
We are writing to introduce you to a new staff member that joined our team this past Spring. Isabelle Blick has joined Hearing & Audiology Services as a patient care coordinator. Some of you may have already had the pleasure of meeting Isabelle and know she will be there to greet you as well as to take all of your phone calls that come our way. Her passion is caring for patients and ensuring that your office visit is as comfortable as possible.
We would like to extend a warm welcome to Isabelle!