Hearing and Audiology Services would like to welcome you to our practice. To help you achieve the best possible hearing, we are committed to studying the latest clinical research, continually updating our training, and staying up to date with advancements in digital hearing devices. Our office is equipped with computerized instruments for evaluating your hearing, diagnosing your problem, and, if needed, fitting your hearing aids.
We take great pride in our work and continually strive to make your office visits pleasant by providing you with the best patient care possible. Call 919-834-4327 for your free initial consultation and hearing screening today!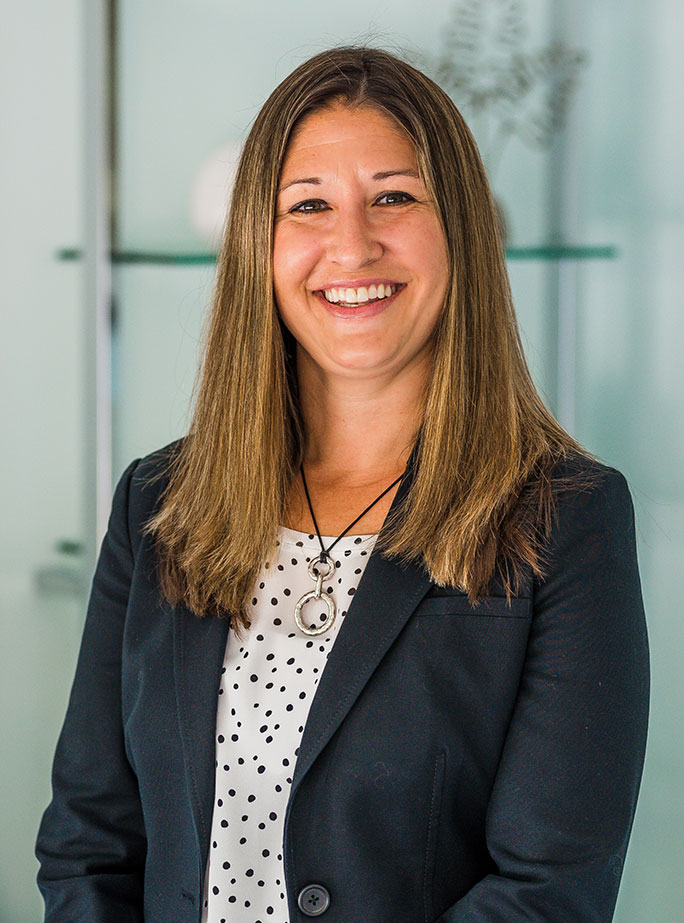 Andi Engel, Au.D., CCC-A
Audiologist
DrEngel@hearingandaudiologyservices.com
My commitment to continuing education and my ever-expanding skills allow me to give to you the EXPERT ADVICE, PERSONALIZED CARE, and EXCEPTIONAL VALUE that you deserve. Andi Engel, Au.D, CCC-A, earned a Bachelor of Arts degree in Communications Sciences and Disorders from the College of Wooster in 2003, and a Doctor of Audiology degree from Western Michigan University in 2007. She is a member of the American Speech-Language-Hearing Association. Andi hails from Grand Rapids, Michigan and moved to the Raleigh area in 2008 to work with the hearing impaired community. She enjoys boating, hiking, and traveling with her sons and husband. Dr. Engel shares, "I love what I do and will give you the time and dedicated effort to answer your questions and find solutions to help you hear well again!"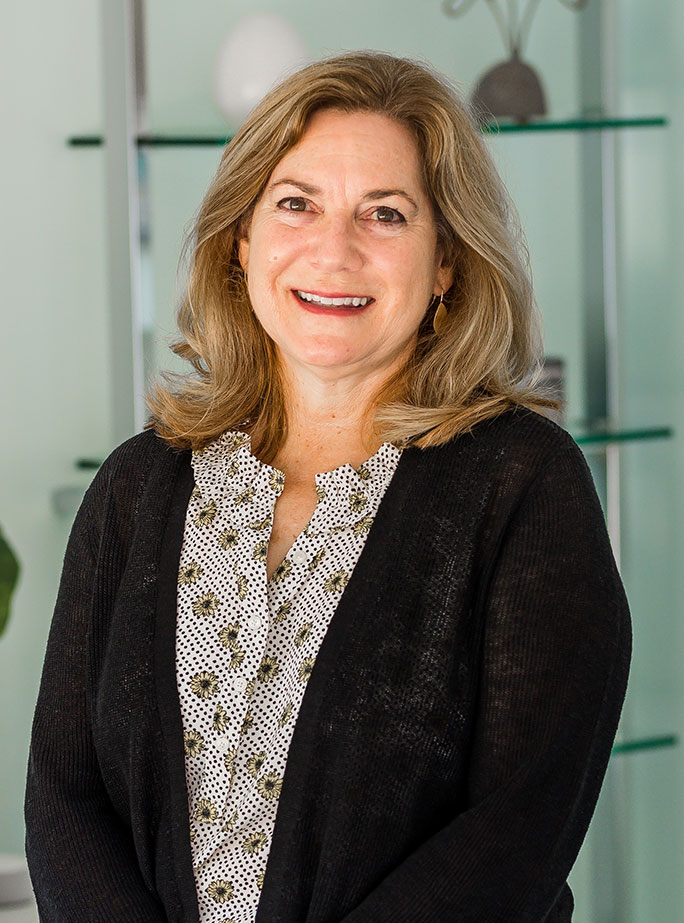 Beth Erlenmeyer
Administrator
Beth Erlenmeyer is our administrator and patient care coordinator. She has been an integral part of our staff for many years. Beth is available to assist patients with the scheduling of appointments, chart preparation and the faxing of reports to referring physicians. She is instrumental in keeping the office run smoothly and is a friendly face behind the counter when you come into our office.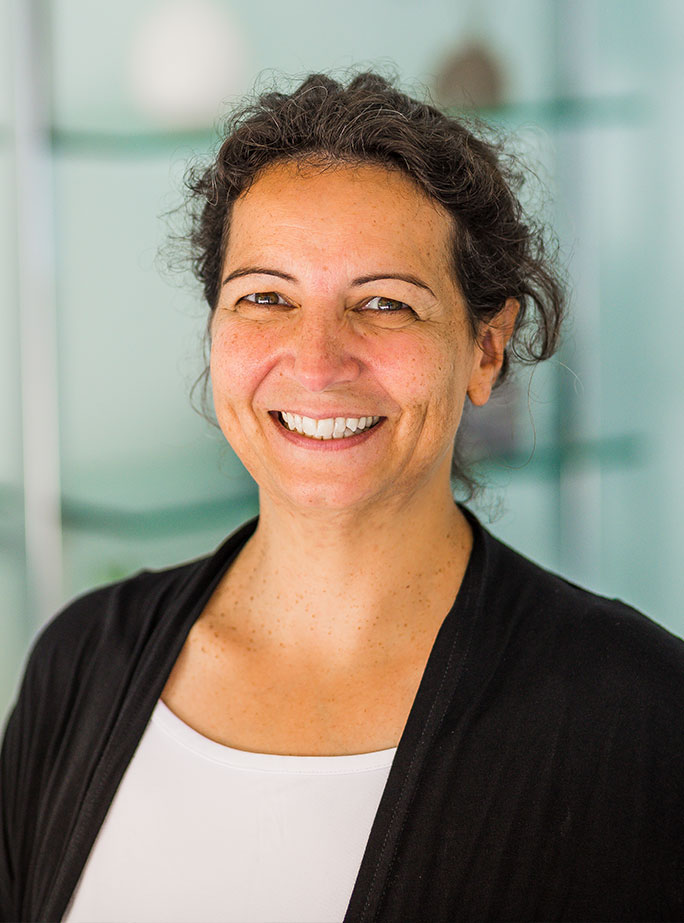 Isabelle Blick
Patient Care Coordinator
Isabelle Blick is our patient care coordinator whose hands on help you will see around the office. Her passion is caring for patients and ensuring that your office visit is as comfortable as possible. Isabelle's expertise in patient care is valued by all our patients.